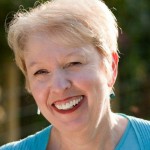 Thanks for your interest in Beaver Bluff and in my live performances and videos. I'm glad you dropped by! When time permits, I'm on Facebook and Twitter—and you can always contact me via the form below.
Remember: A day without laughter is a day wasted.
(I didn't say that—Charlie Chaplin did—but it works for me.)
-Judy Millar
Comments or questions are welcome.