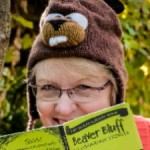 Beaver Bluff: Getting this baby launched
According to the Canadian Oxford Dictionary, to launch is to "set afloat." So far, setting my book Beaver Bluff afloat on the seas of cyberspace has been not been entirely smooth sailing. As of today's date, the title still shows as "temporarily out of stock" on Canada's Amazon.ca. To which I say, Grrr. I don't understand why Beaver Bluff seems stuck in some Canadian cyber dry dock, when it shows as available on the various Amazon sites throughout the USA, the UK, Europe and Japan. But to those who have asked, I am "on it," and I'll post when this baby's afloat in cyber-Canada.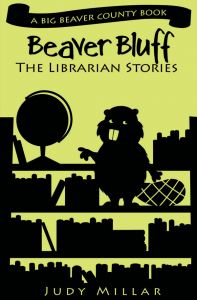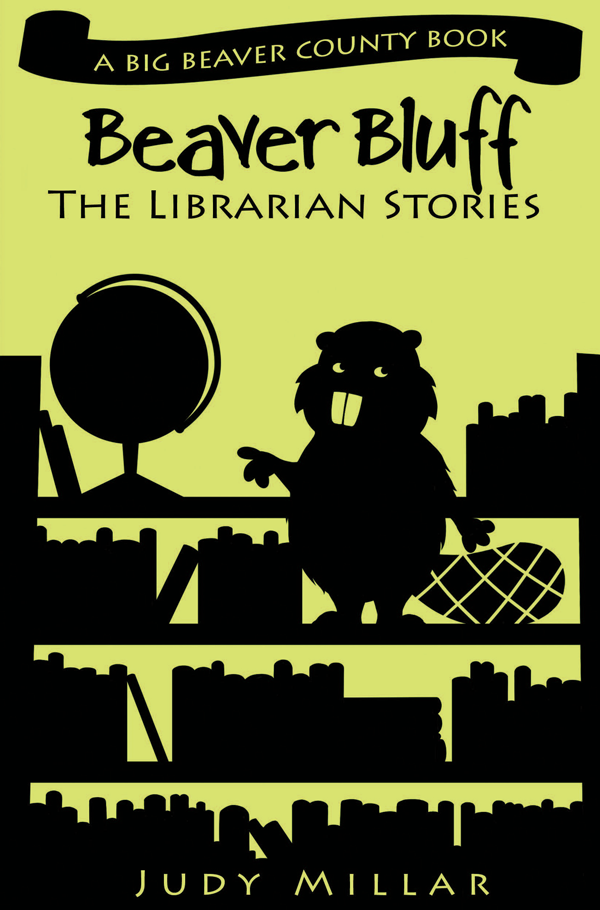 As for the physical Beaver Bluff book launches around Vancouver Island, they've been great fun! On October 27th, I read the story "I'll Tell You Mine, if You'll Tell Me Yours" to an enthusiastic crowd of some two hundred people at Africoustic Café in Qualicum Beach. It was an Oceanside "Grandmothers to Grandmothers" fundraiser to help grandmothers who are raising Aids orphans in Africa. (Learn more about The Stephen Lewis Foundation.) Since then, I've launched in Nanaimo at WordStorm on October 30th, and at Qualicum Acoustic Café on November 2nd.
I'll do my first in-library launch at Nanaimo's Harbourfront Library on November 17th, together with poet Pat Smekal who's launching her own latest book, Small Corners. If you're local, check us out, starting at 2:00 p.m. (I think the librarians there will be checking us out too, since I'm reading librarian stories. Hmm. I wonder if Harbourfront staffers have any literary tattoos "under cover"?) On November 28th, at 7:00 p.m., we'll be at Words on Fire at Char's Landing in Port Alberni to do it all again. So Beaver Bluff is getting well- and thoroughly launched around the Island.
Now it's all about opening Amazon Canada's print floodgates—that, and getting the Kindle eBook version of Beaver Bluff launched on Amazon.com so these librarian stories can land on an e-Reader near you. I'm on it!
Would you like a reading at your local event? If so, please be in touch.
Welcome to my blog. If you want to subscribe by email, enter your address into the field below. If you'd rather connect on twitter, facebook or youtube - look up to those little icons in the header and pick one to click on.

Get updates by email

Looking for something specific?

What interests you?

Buy books from
"Judy, thank you for entertaining our members with your quick wit and hilarious delivery of seriously funny humour. You had us in stitches!"

John O'Malley, President,
Bastion City Probus Club

Laughter is the best medicine—unless you have diarrhea.
Kay Morrison – AATH
(Association for Applied & Therapeutic Humor)