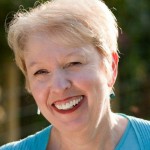 How can I help?
Just fill out the contact form below with your questions or comments.
If you just want to hang out, I'm also on Facebook and Twitter @judymilllar
If you're not into contact forms, you can simply
Email:  [email protected]
or
Call/text 250-802-9094
One way or another . . . LET'S TALK!
Comments or questions are welcome.