A Jennifer Aniston Christmas?  How so? Well, I'm in the Christmas spirit, so I wanted to give my readers a gift. I'd love to give you your heart's desire, but I don't know what that is (and I likely couldn't afford it if I did). Then I remembered Delmar Dunwoody—one of the comic characters in my librarian stories. Delmar's hapless heart desired Jennifer Aniston—and one day, there she was. His dream girl was standing on a ladder in his branch of the Big Beaver County library!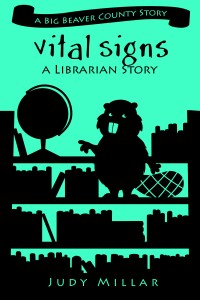 If you want to know what happened next, you'll have to unwrap my Christmas gift to you. I'm making Delmar's eStory—called "Vital Signs"—FREE from December 25th  to 29th, 2012. If you have a Kindle (or a Kindle app on your iPad or iPhone), just surf on over to Amazon.com, Amazon.ca or the Amazon nearest you, and download your copy while it's free. (BE SURE the price reads as $0.00 before you click "buy."  Glitches can happen, plus price change timing depends on your time zone. If the price doesn't read as $0.00, it isn't.)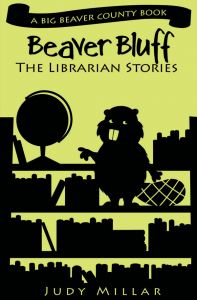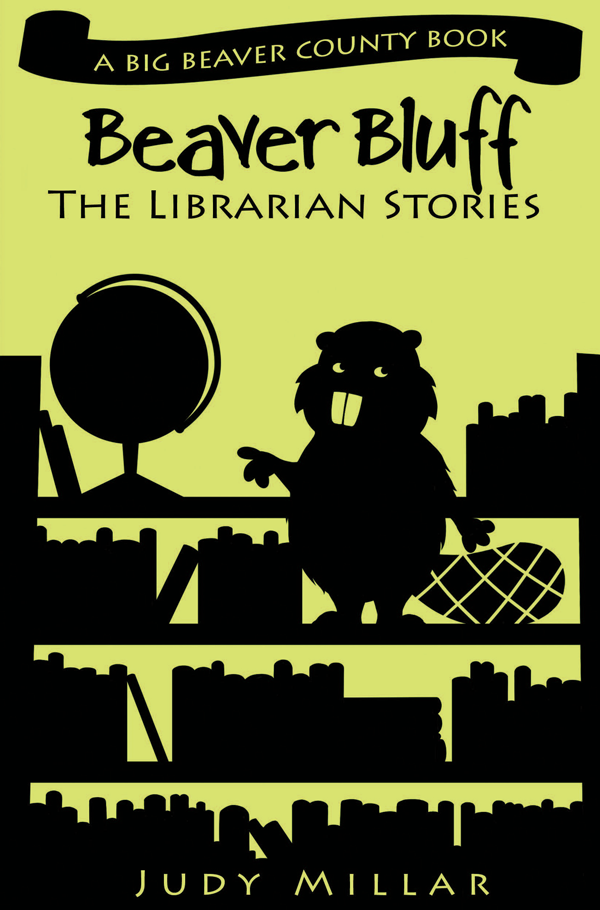 You say Santa didn't bring you a Kindle? Sorry about that, as this e-Story is exclusive for Kindle right now.  However, "Vital Signs" is one of the stories in the full collection Beaver Bluff: The Librarian Stories, which is for sale in print (and electronically) on Amazon. If you're curious how Delmar made out with Jennifer Aniston (or IF he did), there's your solution.
I hope you enjoy your free humorous eStory ("Vital Signs")—let me know! And may the New Year bring you very own heart's desire!
Merry Christmas!
Judy
Welcome to my blog. If you want to subscribe by email, enter your address into the field below. If you'd rather connect on twitter, facebook or youtube - look up to those little icons in the header and pick one to click on.

Get updates by email

Looking for something specific?

What interests you?

Buy books from
"Judy, thank you for entertaining our members with your quick wit and hilarious delivery of seriously funny humour. You had us in stitches!"

John O'Malley, President,
Bastion City Probus Club

Laughter is the best medicine—unless you have diarrhea.
Kay Morrison – AATH
(Association for Applied & Therapeutic Humor)